Plasma Cloud is proud to finally introduce its new Wi-Fi Access Point offering, another important milestone in its long-term plan to replace a complete Open Mesh product line from hardware to cloud.
PA300 and PA1200 now available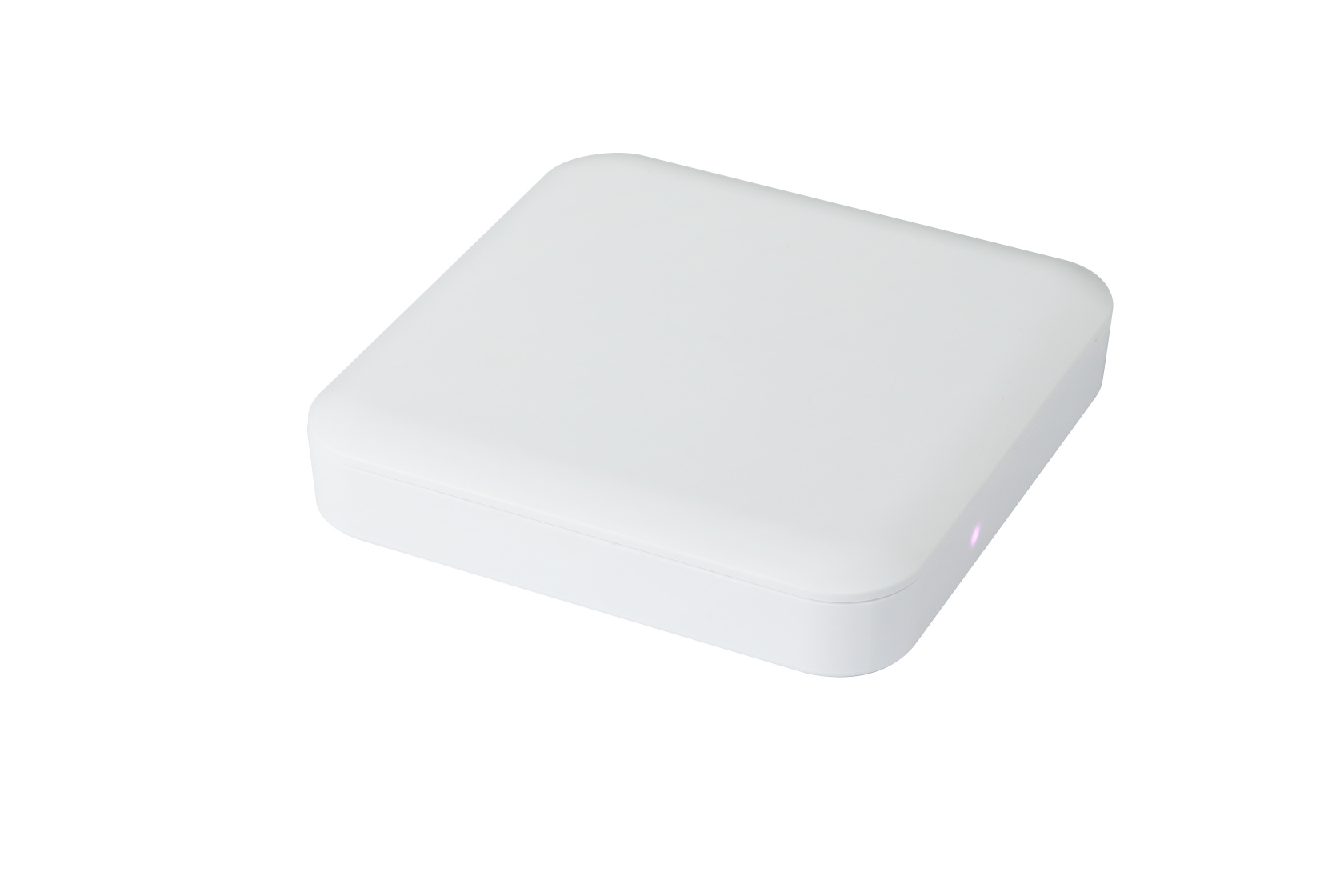 The PA1200 is a powerful dual-band access point that simultaneously transmits at 2.4 GHz and 5 GHz frequencies. Designed to fill the gap left by the Open Mesh A42, it comes with an outdoor enclosure that is IP55 certified (weatherproof).

The PA300 is a real improvement over the well-known OM2P as it has a 2.4 GHz dual stream (resulting in a higher throughput) and comes in the same package as the PA1200. This allows the PA300 to be used outdoors without having to buy a separate enclosure.
What's next?

The PA300E will be available from the beginning of October. The twin brother of the PA300 is produced with two external antennas, which can be replaced by any external dual-stream antenna of your choice (point-to-point/sector/etc.), increasing the throughput achieved.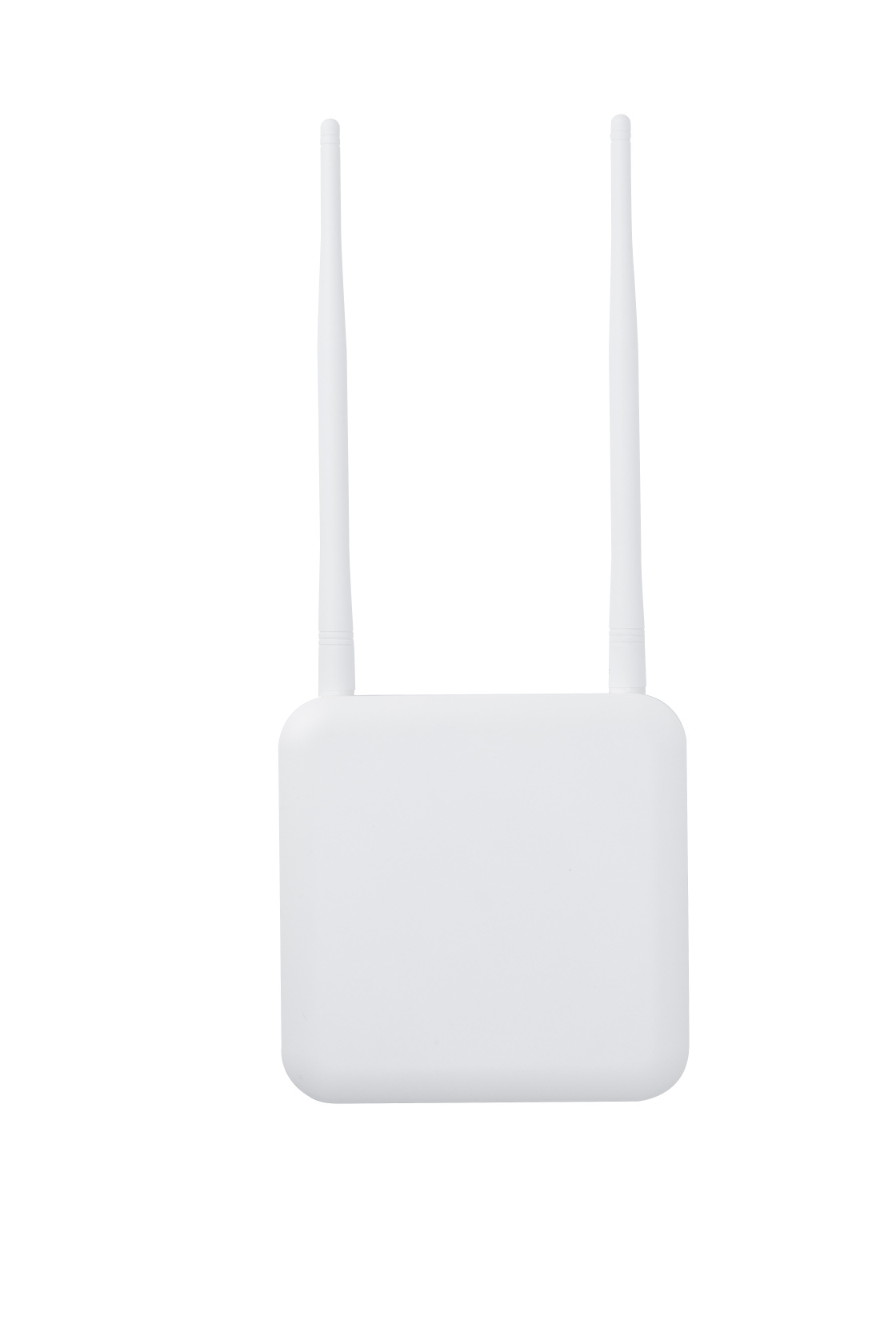 But that's not all: in the near future, the PA2200 will become the most powerful access point and take the place of the Open Mesh A62. It comes with a 2.4 GHz radio and two 5 GHz radios that together ensure optimal frequency utilization and faster throughput for your customers.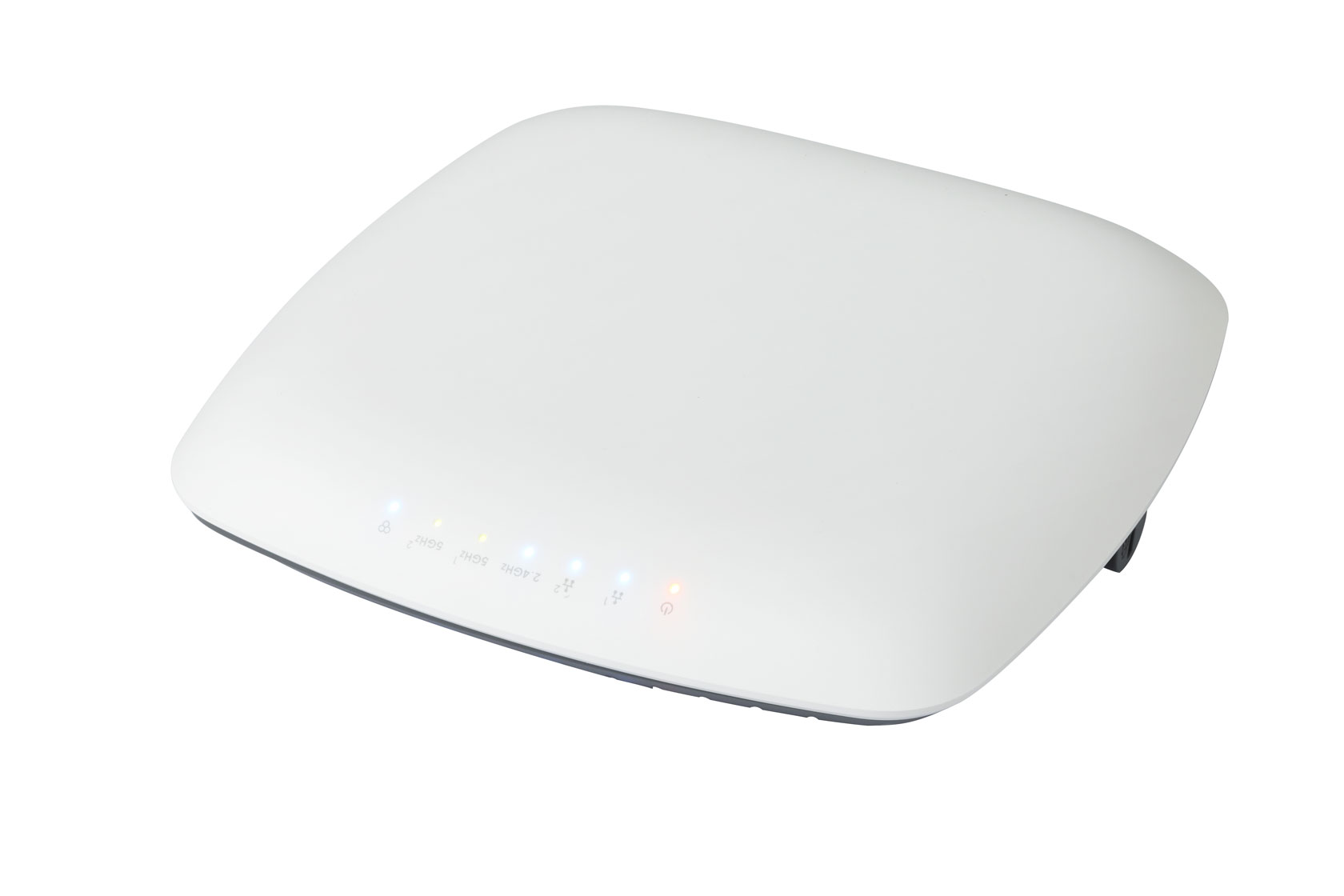 All our models are certified for US/Canada/Europe/Australia, support 802.af/802.3at PoE and provide the various mountings loved by Open Mesh customers. To find out more please have a look at the product pages.
If you are interested in the products, have any questions or would like to find out more about a possible partnership, please contact us.